If you're a photographer but have never run a business, it can feel scary and confusing on how to do it.


How do you market?


How much should you charge?


How do you get clients AND when you get clients how do you deliver a world-class experience to keep those clients coming back?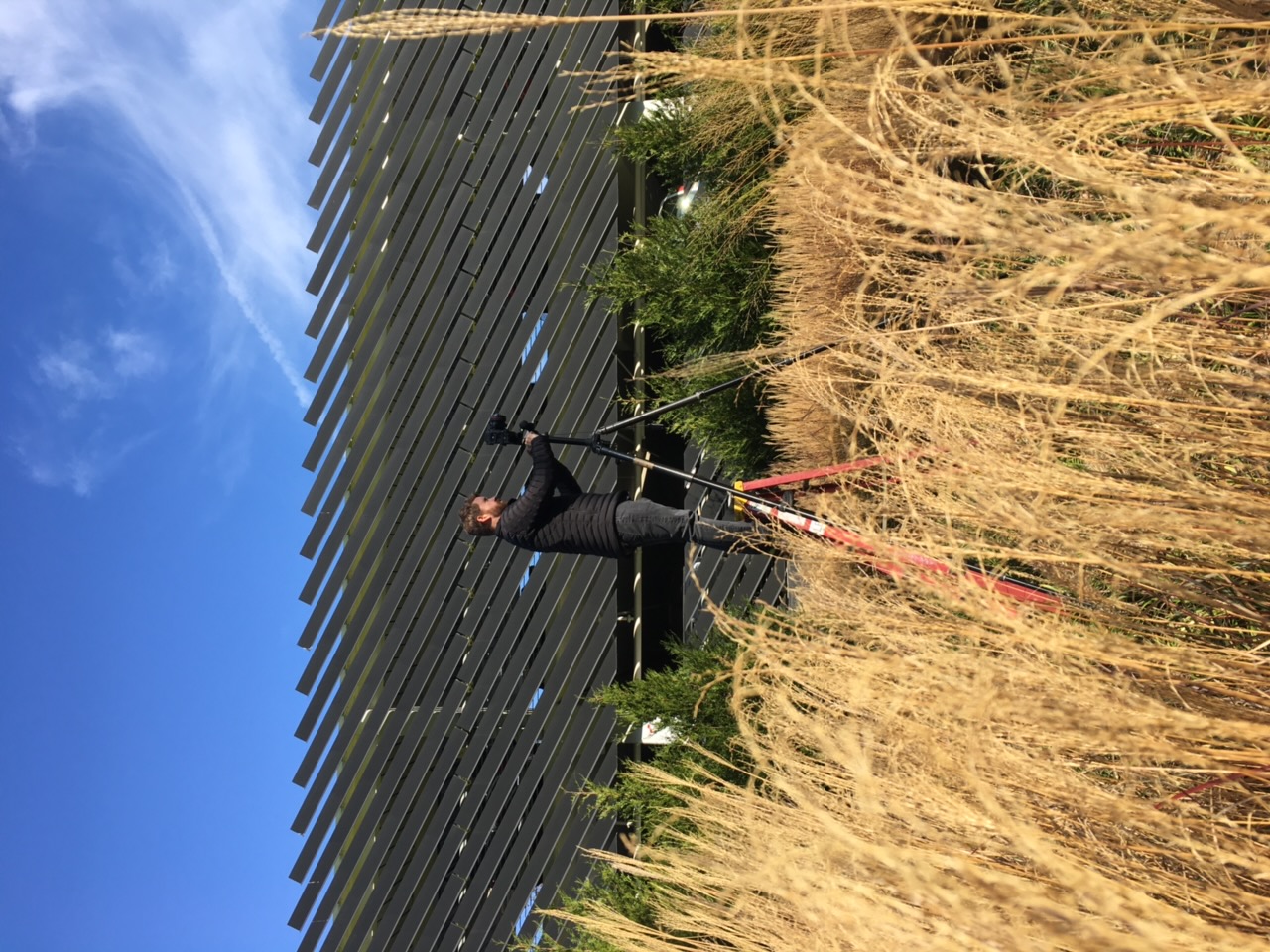 I know exactly what you are going through because I went through all these things, too. I am a self-taught photographer and it took me over a decade to learn how to fully support myself with my photography talents. I can help you much faster because I know exactly what you need to do to grow your business. 
Nowadays, I make over 6-figures a year in profit and only shoot 30 to 40 jobs a year for brands such as Hilton, Rejuvenation, Hunter Douglas, and for magazines like Dwell, Better Homes & Gardens and Country Living. 
I've taken everything that I've learned and distilled it into a single master course called Path to Pro.
Check your inbox to confirm your subscription