If you're just starting out as a photographer but have never run a business, it can feel scary and confusing on how to do it right.
How do you market your portfolio? How do you find clients and get them to hire you? AND when you get a client, how do you deliver a world-class experience to keep them coming back?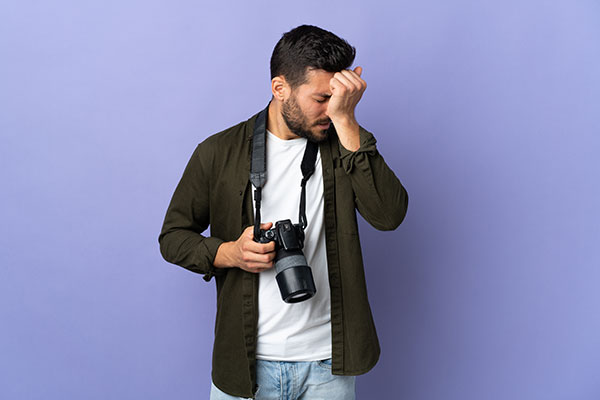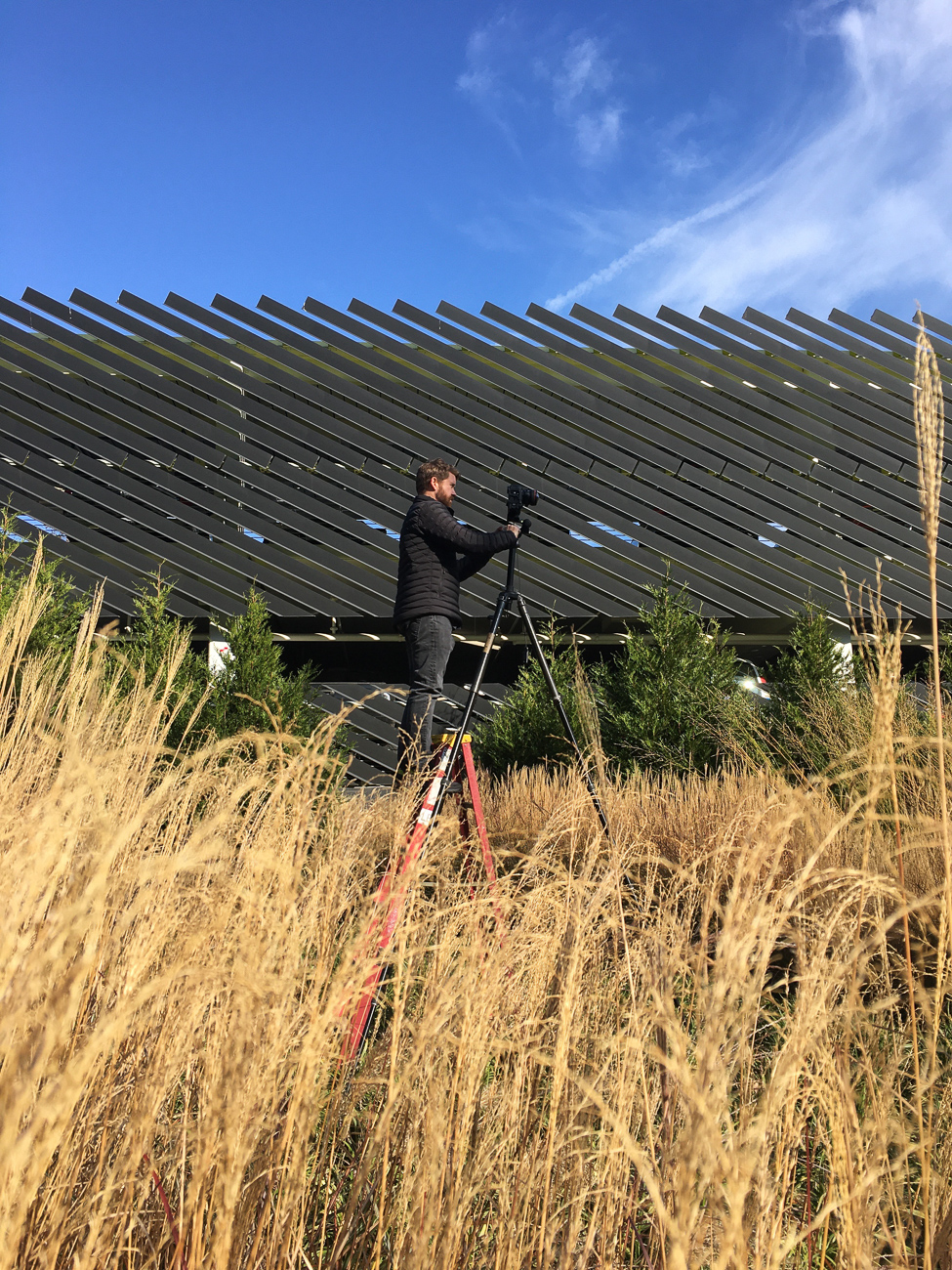 After 20 years of being a professional commercial photographer, Lincoln Barbour has distilled everything he knows about running a world-class commercial photography business into a single master course called Path to Pro. 
Take this course TODAY to jumpstart your photography career.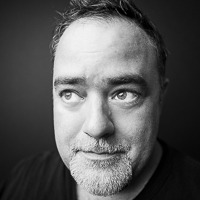 "A few years into my career as a commercial photographer, at a time when I was becoming disillusioned with some of the more popular, nationally touted marketing tools, Photo Authentic offered exceptional insight into how to go about growing new and maximizing existing business."
Kieran Wagner - www.kieranwagner.com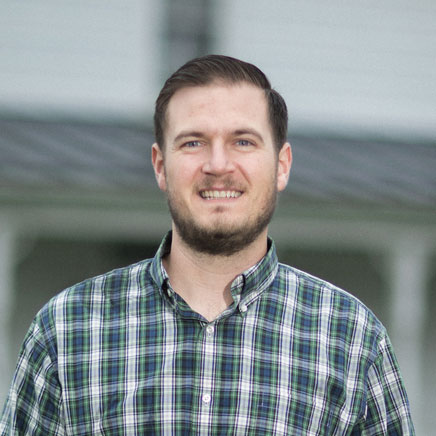 "Utilizing the strategies outlined in PA's Path to Pro give me a clearer vision of what I need to be doing to improve my marketing, and sustain success. "

Quentin Penn-Hollar - www.qphphoto.com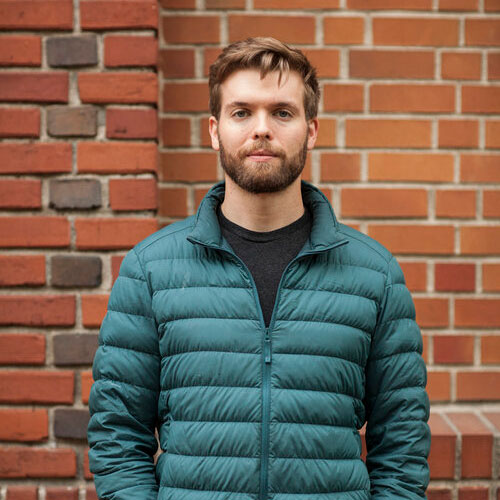 "Entering the commercial photo world as a young emerging photographer can be a scary experience. There is no one path to achieve a career in this field, but the most difficult part can be finding individuals to mentor and assure you that you're on the right path. Photo Authentic has given me a place to reach out to an experienced individual who provides applicable feedback for me as I progress through my career."
Aaron Wagoner - www.aaronwagoner.com
What You'll Learn
1. How to have the right mindset to work for yourself and be proactive.
2. How to achieve your goals by breaking them down into simple easy steps.
3. The technical details of your Photography Business Setup including Niche, Framing, and Legal Structure.
4. You'll learn a powerful grasp of understanding the four systems that run a successful photography business: Marketing, Sales, Delivery, and Admin.
5. A comprehensive explanation of marketing your work and the 5 key areas to focus your efforts on.
6. Gain confidence about selling by learning how to solve your clients' problems.
7. How to write industry-standard estimates.
8. A complete picture of how to deliver a photoshoot from Pre-Production to Post-Production.
9. Plus everything you'll need to do to run your business besides just taking pictures.
Example Curriculum
Available in days

days after you enroll

Commercial Photography Business Foundations
Available in days

days after you enroll

How to Run Your Commercial Photography Business
Check your inbox to confirm your subscription